Hilrary Low
Vice Chairman & Secretary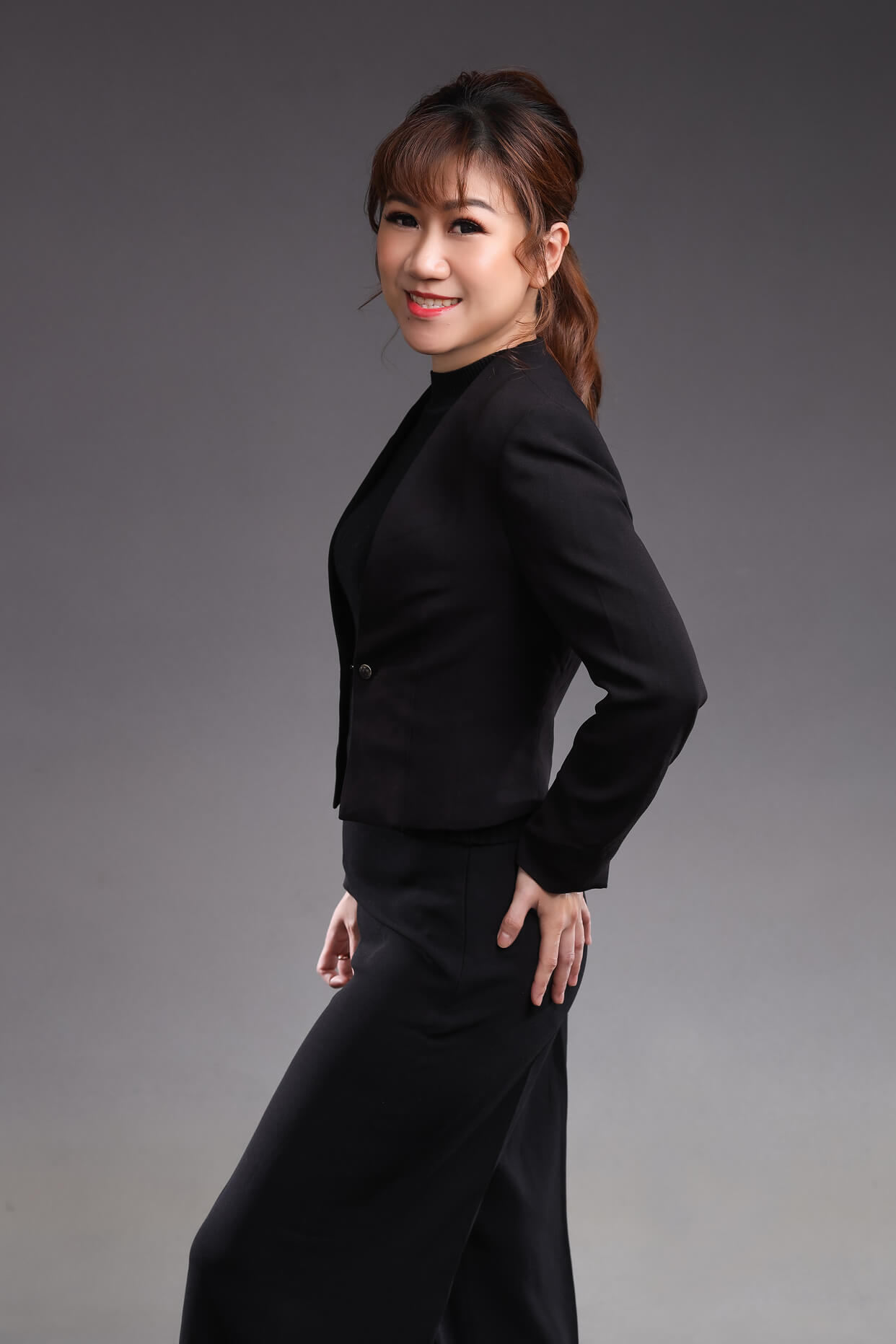 Elvan Lee
Leader of Events Team
Caryn Ler
Leader of Members Team
Zendieey Lee
Leader of Education Team
Vincent Tew
Secretary Assistant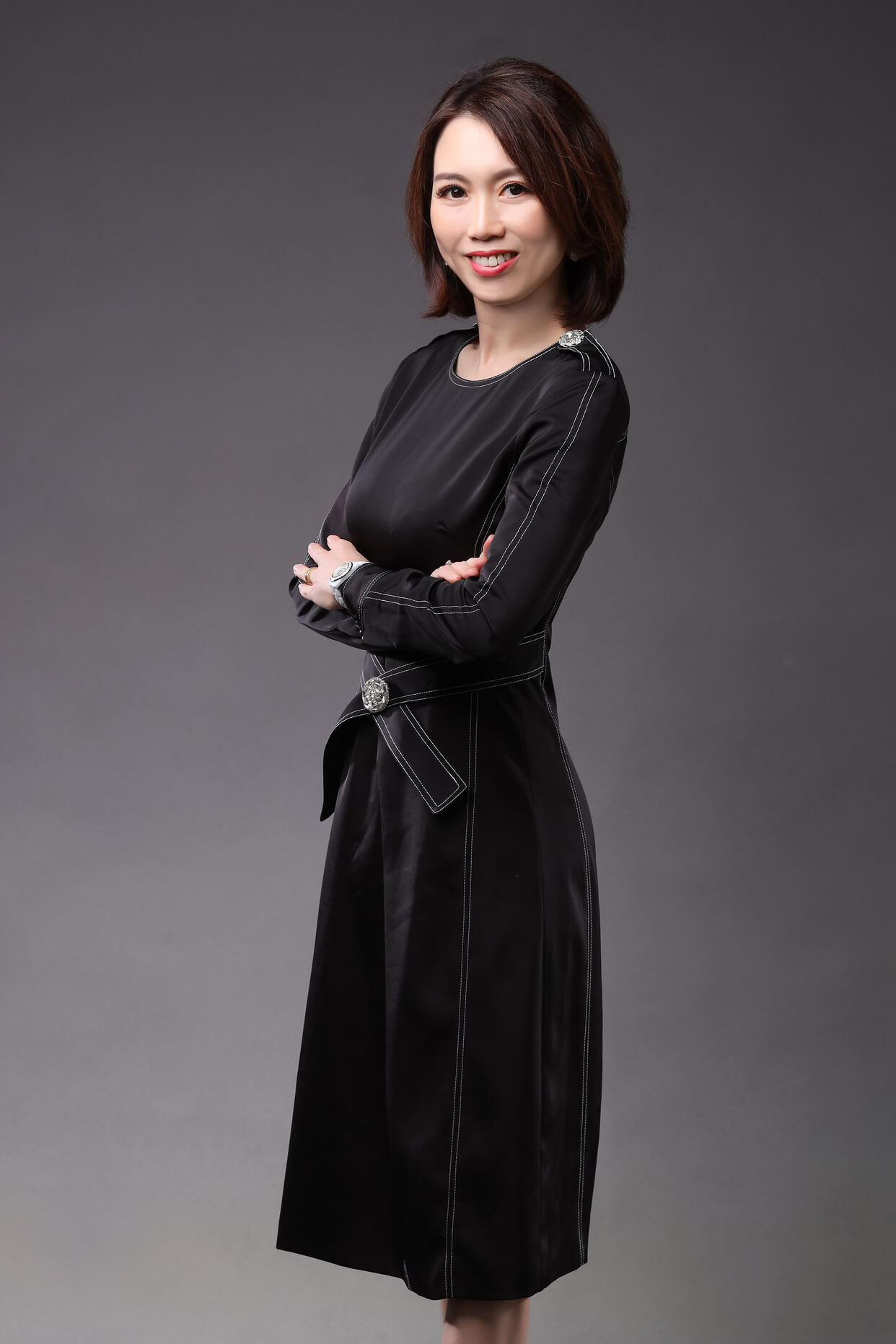 Andreen Low
Treasurer Assistant
Stephanie Loo
Committee of Members Team
Derick Ooi
Commitee of Events Team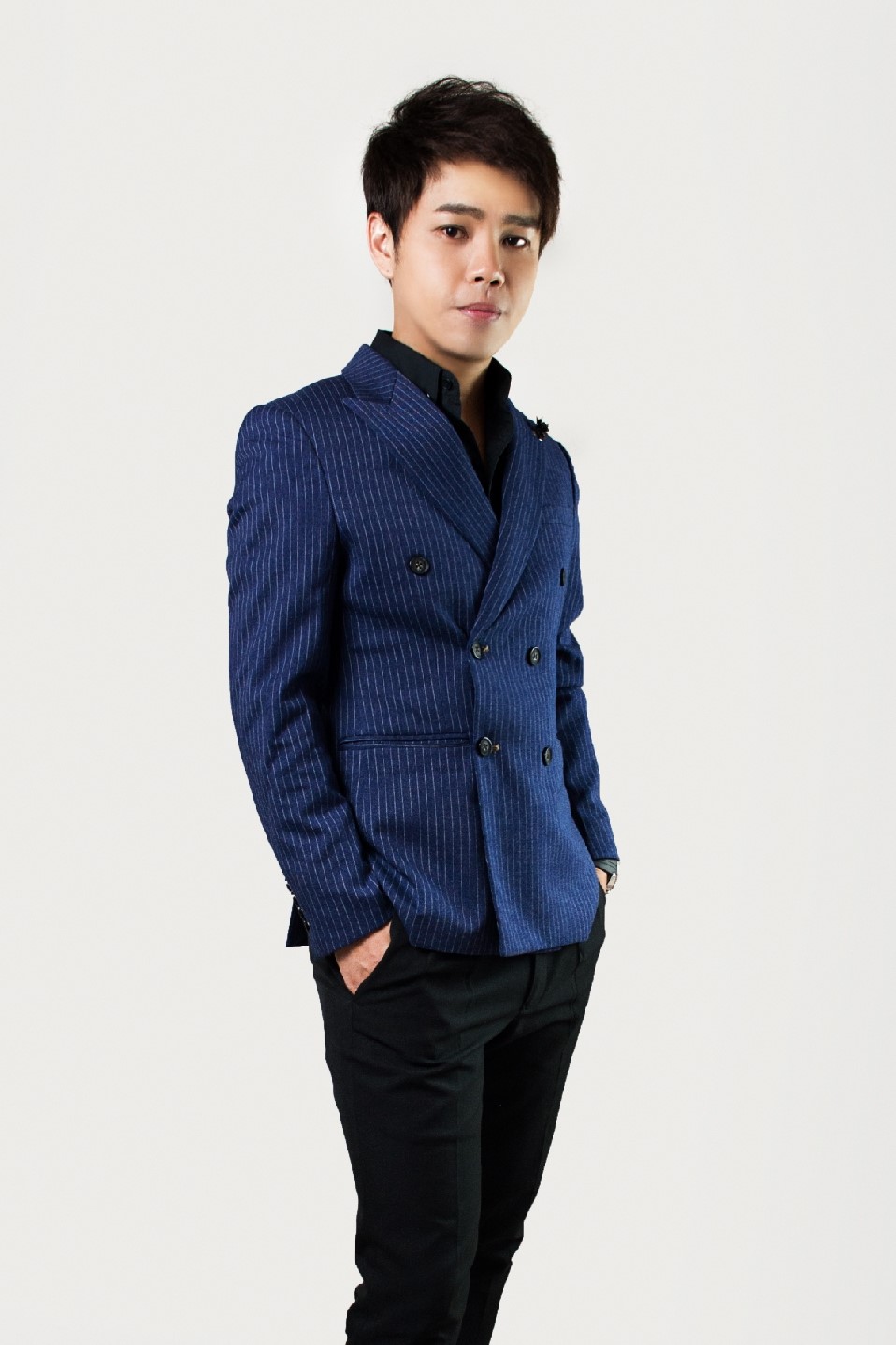 Titus
Commitee of Events Team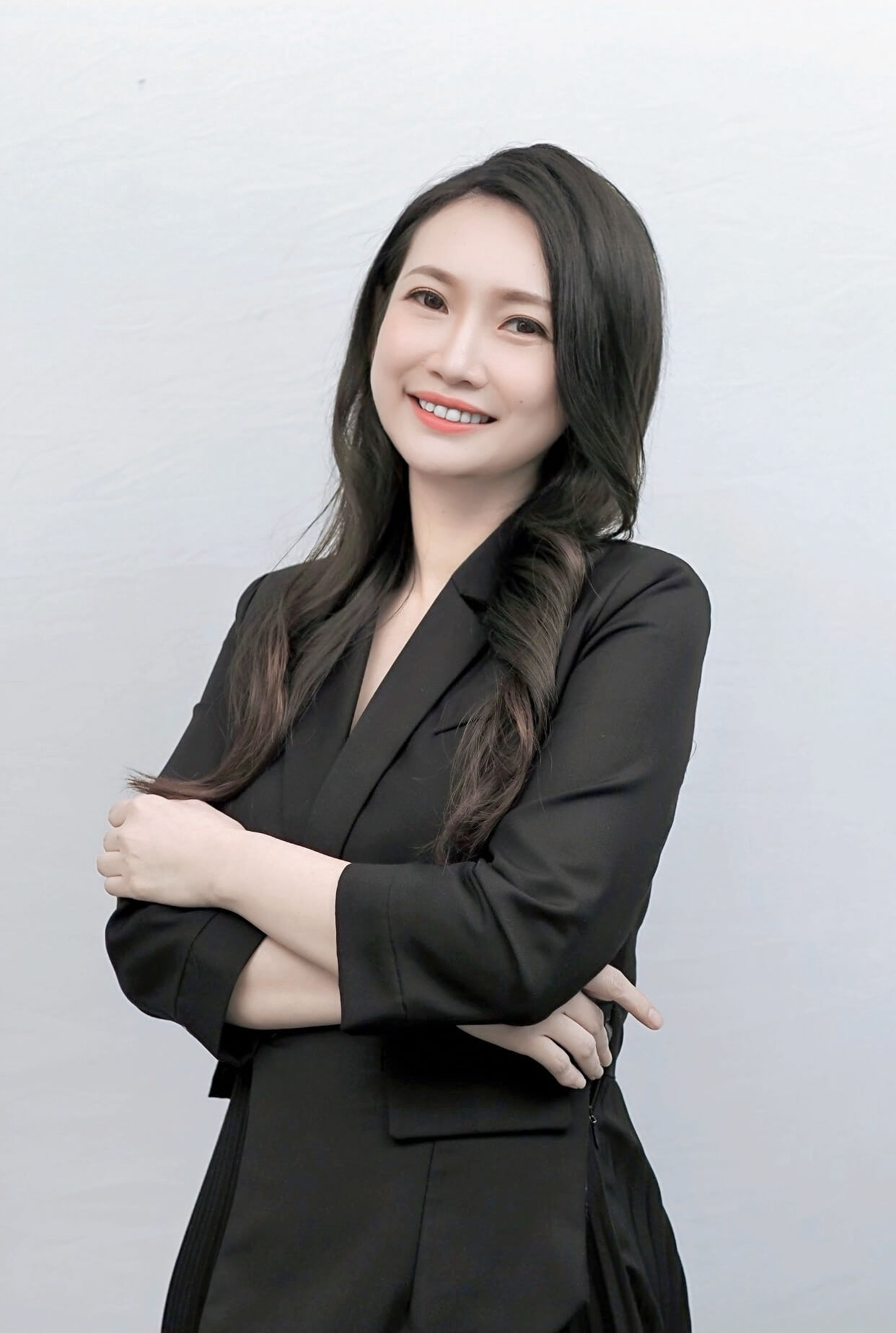 Cheerine Law
Committee of Education Team
Alvin Loh
PAMM Chairman
Founder of Scarless and Step in Beauty Group. Qualified as Malaysia's first in professional scar removal, VTO Malaysian trainer, NLP practitioner since 2009. Asian Beauty Award (2018), PAMM International Cosmetology Award.
Hilrary Low
Vice Chairman
Founder of Slim Station Bodyline. 16-year experience in beauty industry, VTO Malaysia Beauty tutor, President of the Preparatory Committee of Pamm international cosmetology award
Suzanne Siew
Treasurer
Founder of Lazen. 17-year experience in the beauty line, International CIDESCO, CIBTAC, GIPBTAC certification, VTO Malaysian Beauty Tutor, World Complexion Professional Image Certification.
Elvan Lee
Leader of Events Team
Lorem ipsum dolor sit amet, consectetur adipiscing elit